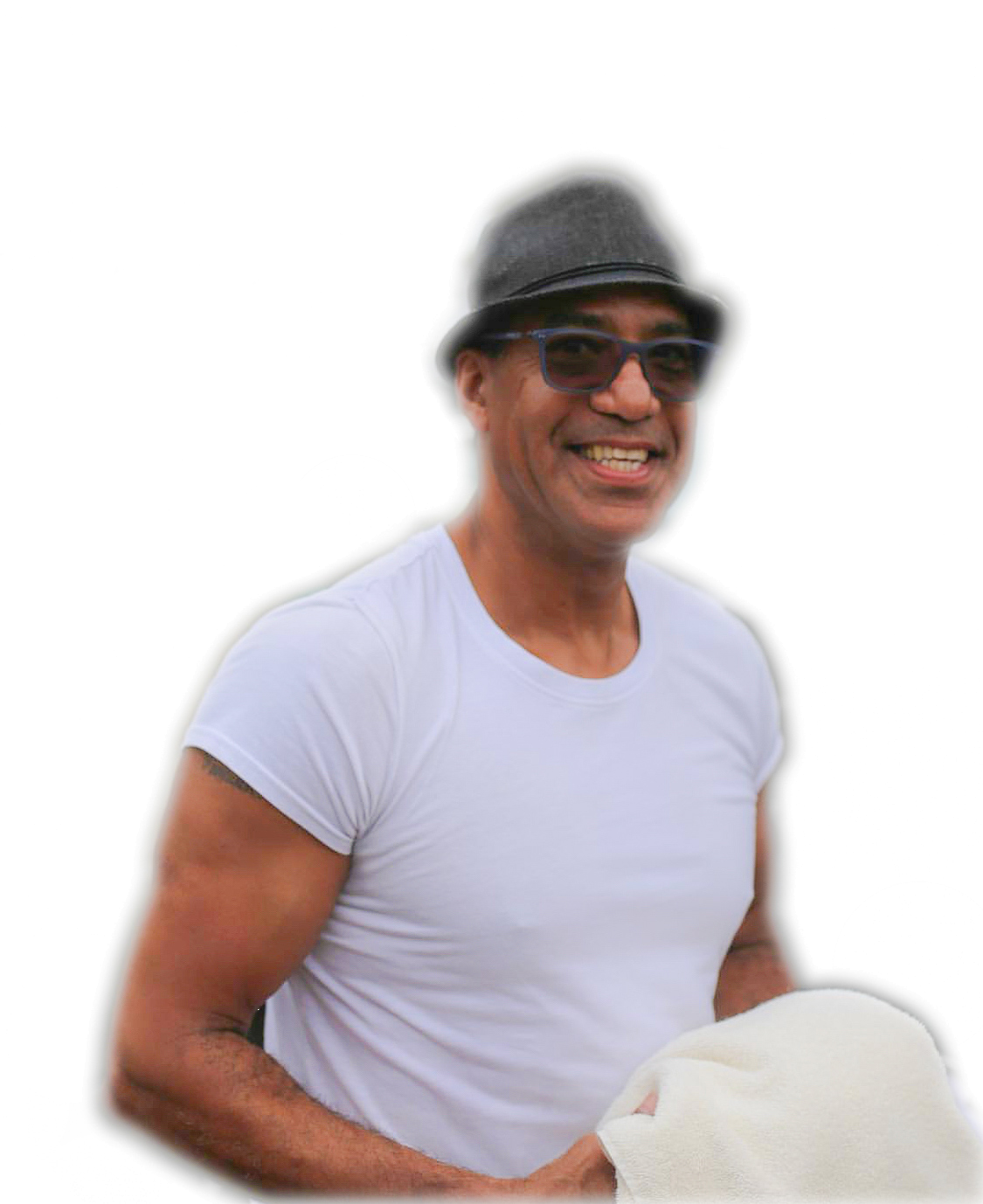 "And now you've gone away and left us with memories of your smile." September 3, 2018 marked the departure of an angel on Earth who spent decades healing the sick, fixing the broken, and breaking the chains of life's strongholds for not only himself, but for those needing a hero. In loving memory, Tony Marquez, the CEO and founder of Marquez and Associates began this journey by bringing together a team of highly skilled, experienced, and qualified medical professionals to work towards one primary goal – To improve the quality of the behavioral health industry and bring change to the world one life at a time.
He founded his consulting firm in 2013, fulfilling his passion to start a personal company in behavioral health, which provided him with the platform to be an influencer. Throughout his lifetime, he relentlessly sought to help families break the bondage of addiction, co-dependency grips, and behavioral health-related challenges.
Before passing on, he became the vice president of the national business development with Hope by the Sea through his consulting business Marquez and Associates. He had an extensive background in behavioral healthcare, hospital-based facilities and employee assistance programs with over 28 years of professional experience. Tony Marquez also had over 27 years of experience in chemical dependency treatment and held a solid background in a variety of high profile marketing and account management positions for leading companies, both on the provider side and financial spectrum. Contending and conquering addiction personally, his freedom and life in sobriety became two of the leading variables that ignited his desire to help others experience that same freedom. While he was with us, he led his life as a walking testimony to the true potential of a human being, grounding each step he took in faith, family, and strength. A selfless husband, compassionate father, and light in a wretched world, he reached some of life's highest pinnacles, provided many a second chance, and prepared those around him to continue to spread his legacy for the years to come.
HIS PERSONAL MISSION STATEMENT
IN HIS OWN WORDS
"To bring light and love to my wife, family, friends and business associates. To continue enhancing my primary purpose, staying sober and helping to propagate the message of inspiration, hope, and freedom from co-dependency bondage, with an authentic and peaceful warrior foundation. To uphold the sacredness of GOD's choice for my soul mate relationship; with spirituality as my guiding light, staying present in the moment, NOW is the ticket. To model manhood with the joy of who I am, so my sons, grandsons, and every man I touch may see forgiveness, vulnerability, joy, love, and a foundation for experiencing GOD's grace."
With his will to be an example for Christians and a role model for younger generations, we are fortunate to inherit riches of his life message. His zeal and obligation to life have been the inspirational force that drives the progress of this firm.