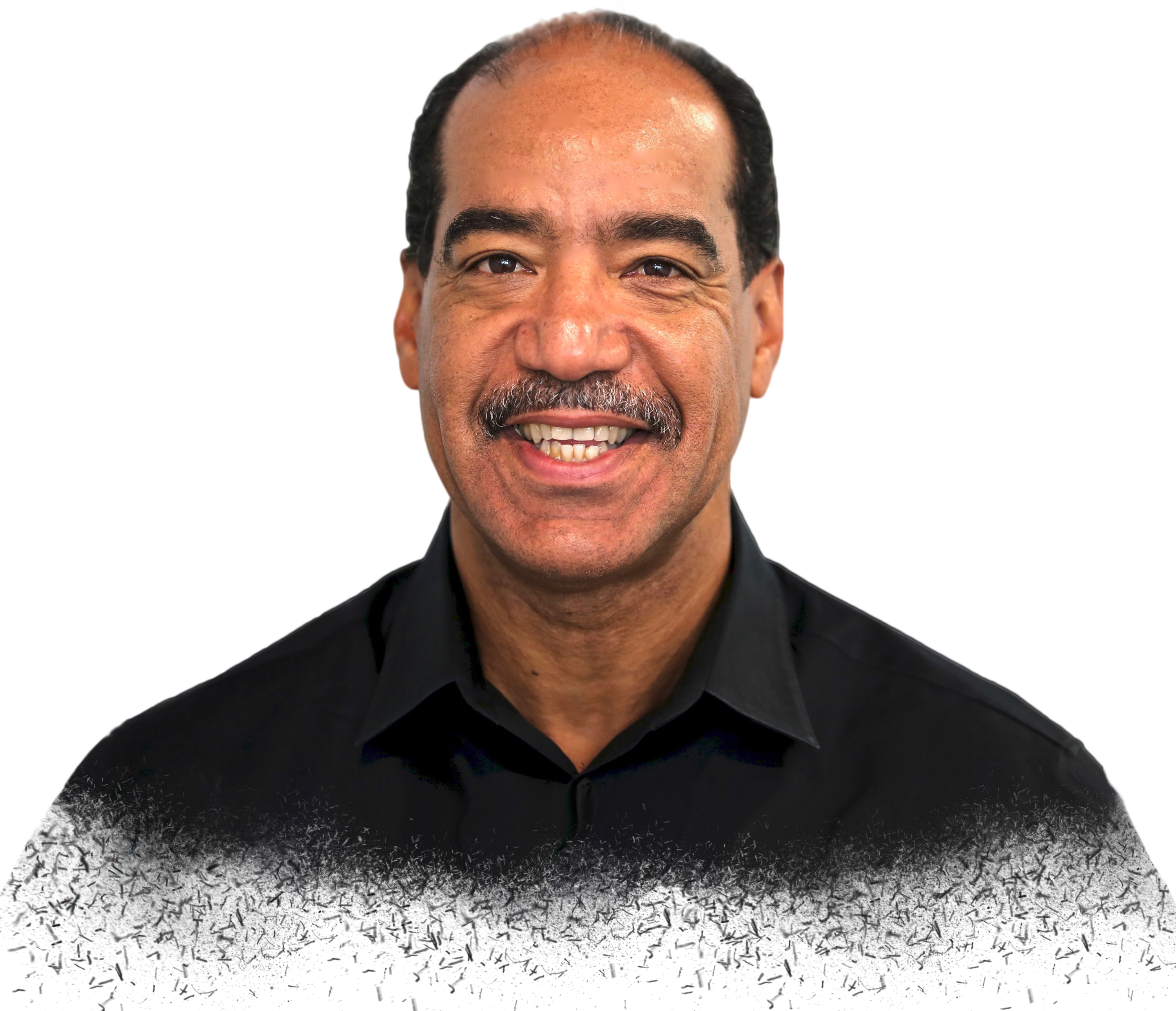 IN LOVING MEMORY
of our Founder & CEO
"And now you've gone away and left us with memories of your smile." September 3, 2018 marked the departure of an angel on Earth who spent decades healing the sick, fixing the broken, and breaking the chains of life's strongholds for not only himself, but for those needing a hero.
Tony Marquez
OUR TEAM
We are Marquez & Associates.
OUR MISSION
Our Ambition is our weapon
MISSION STATEMENT
What we value.
Marquez and Associates is dedicated to delivering tireless customer service and unparalleled quality to organizations within the behavioral health industry, while maintaining a strict commitment to ethical practices and results-oriented strategies.
OUR SERVICES
We are moving boundaries.
Business Development
100

%
Meeting / event planning
100

%
WHO WE WORK WITH
Behavioral health spectrum.
Marquez and Associates is selective and only works with ethical providers in these industries: